Our Mission
Our mission is to be the payment service partner of choice for gambling and managed risk sectors. Providing a global payments platform distinguished from the competition by our sophisticated interfaces, scalability and ease of modification that are extensively patented. We want to deliver a global payments network securely for merchants worldwide.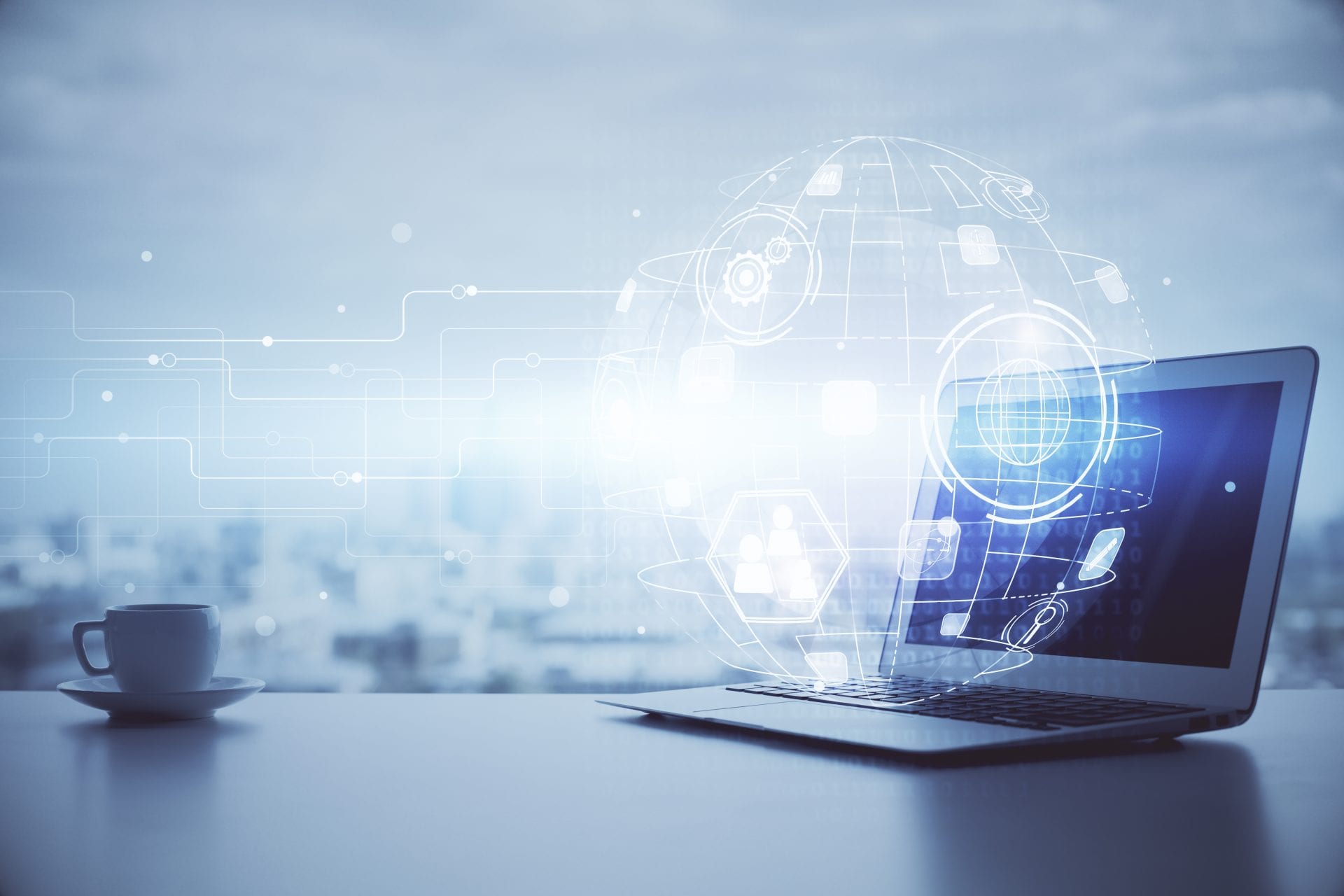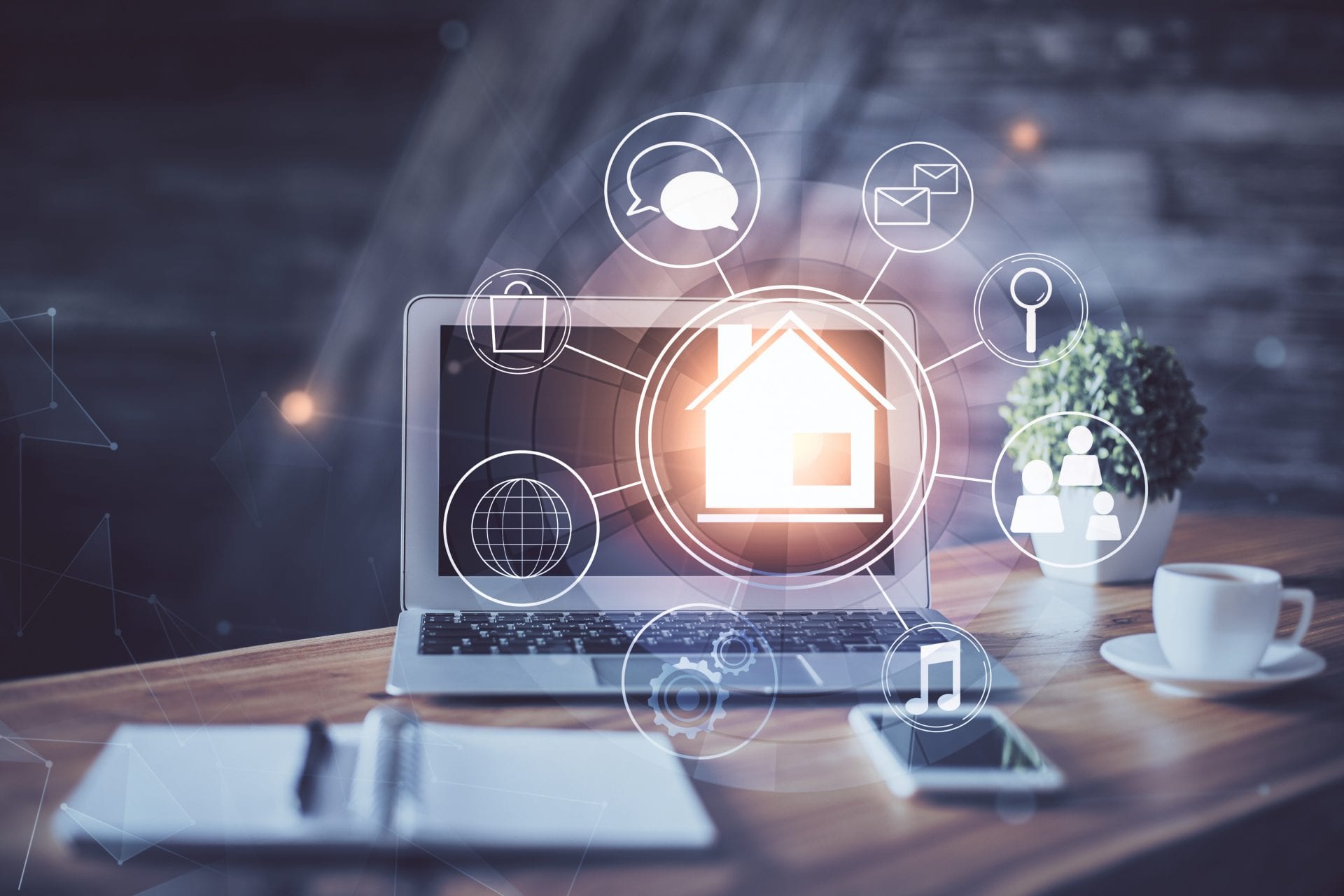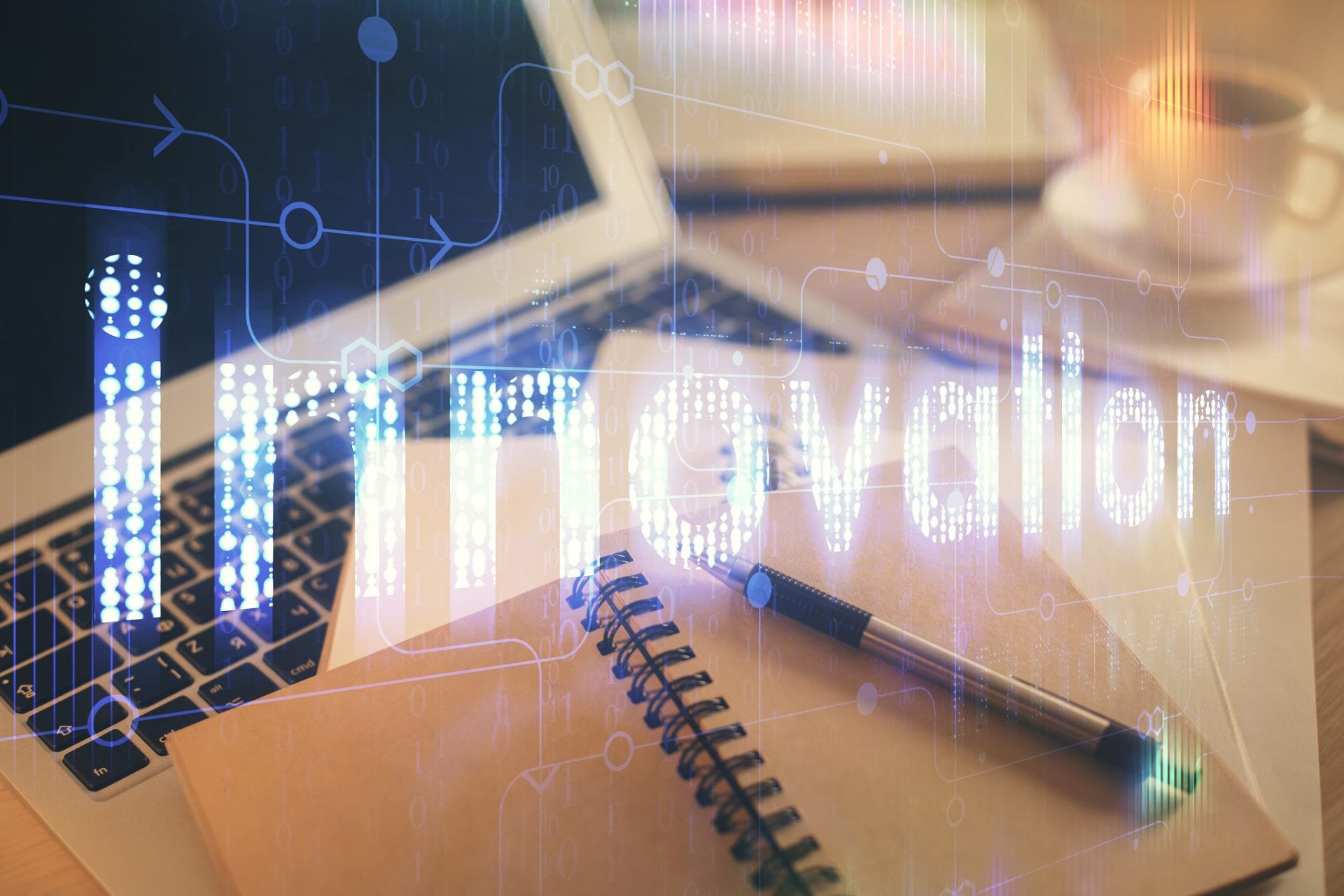 Stakeholders
We help our partners increase market value through innovation, organic growth and transparent partnerships. We provide our stakeholders with the tools they require to make informed business decisions.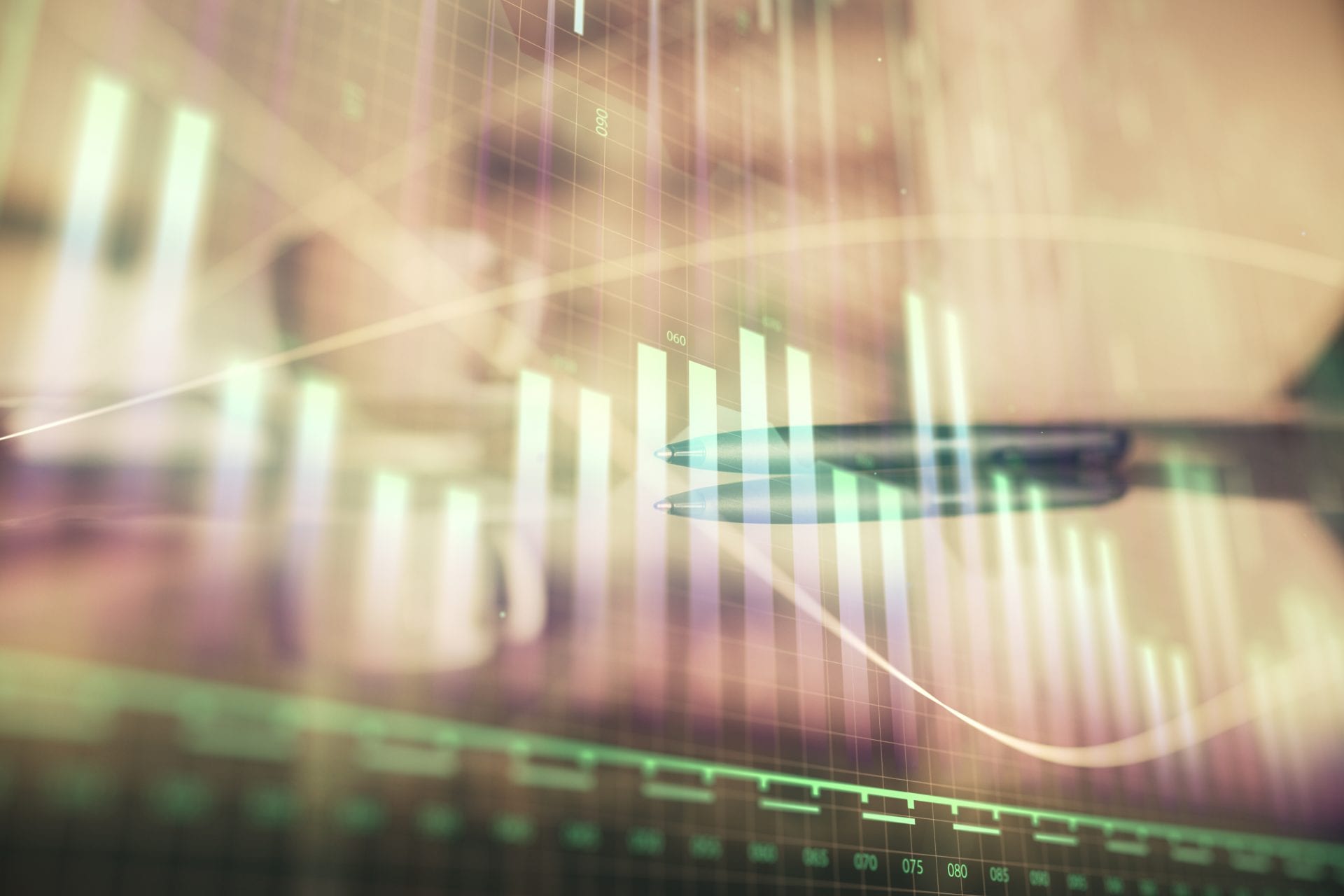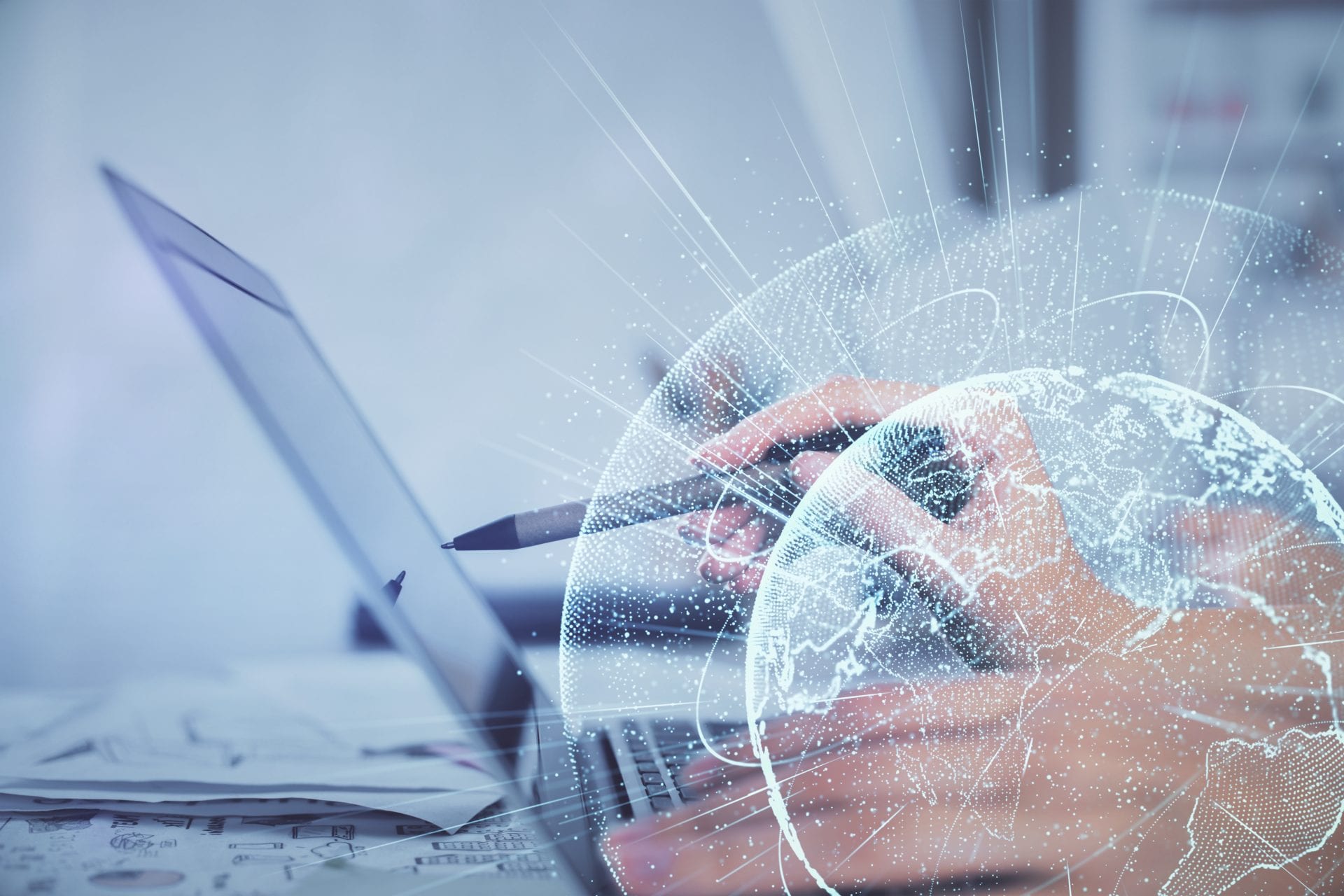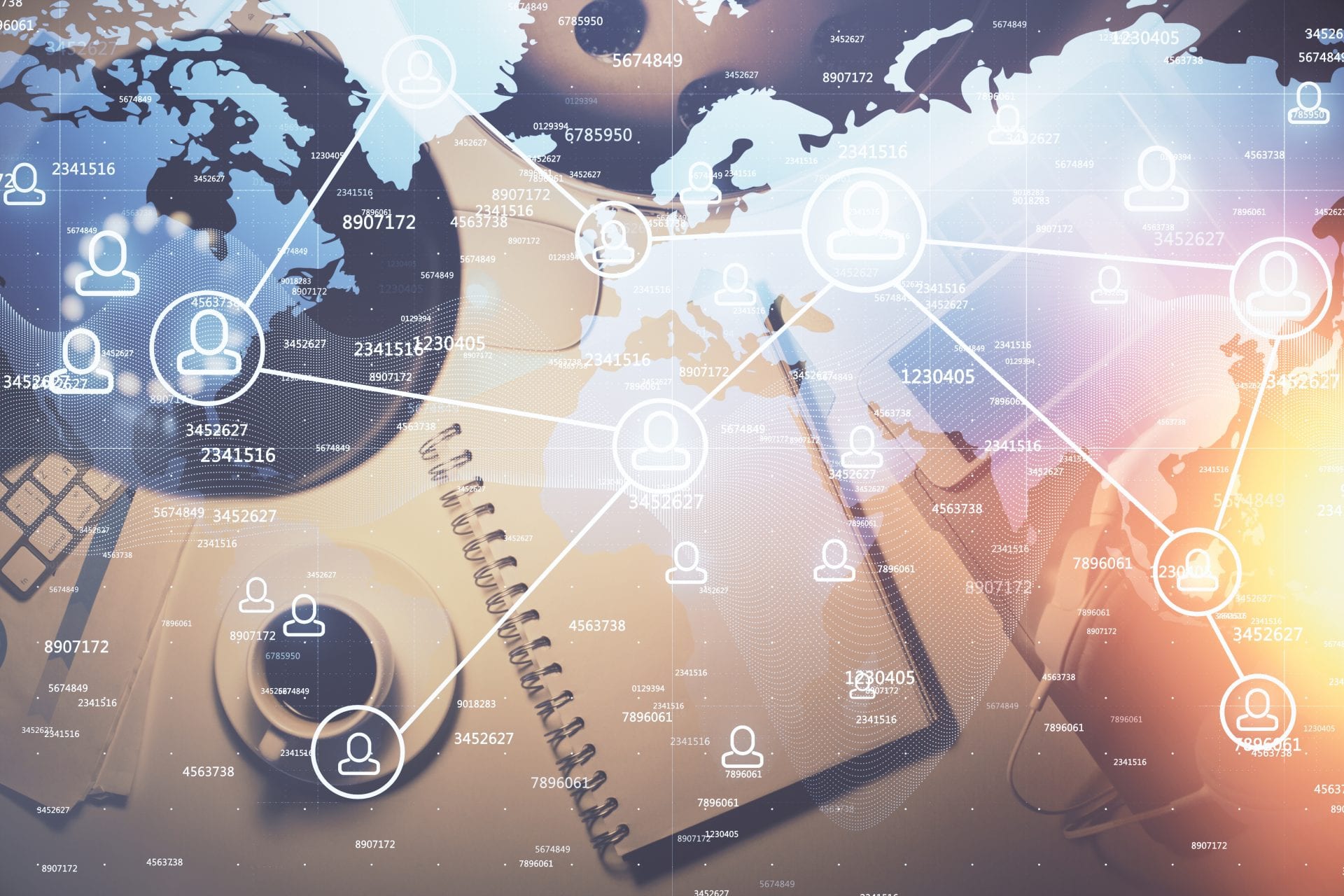 Employees
Our employees are everything, without innovative minds and personal integrity we would not stand out from our competitors. We nurture an environment where our employees can grow and be a part of our success story.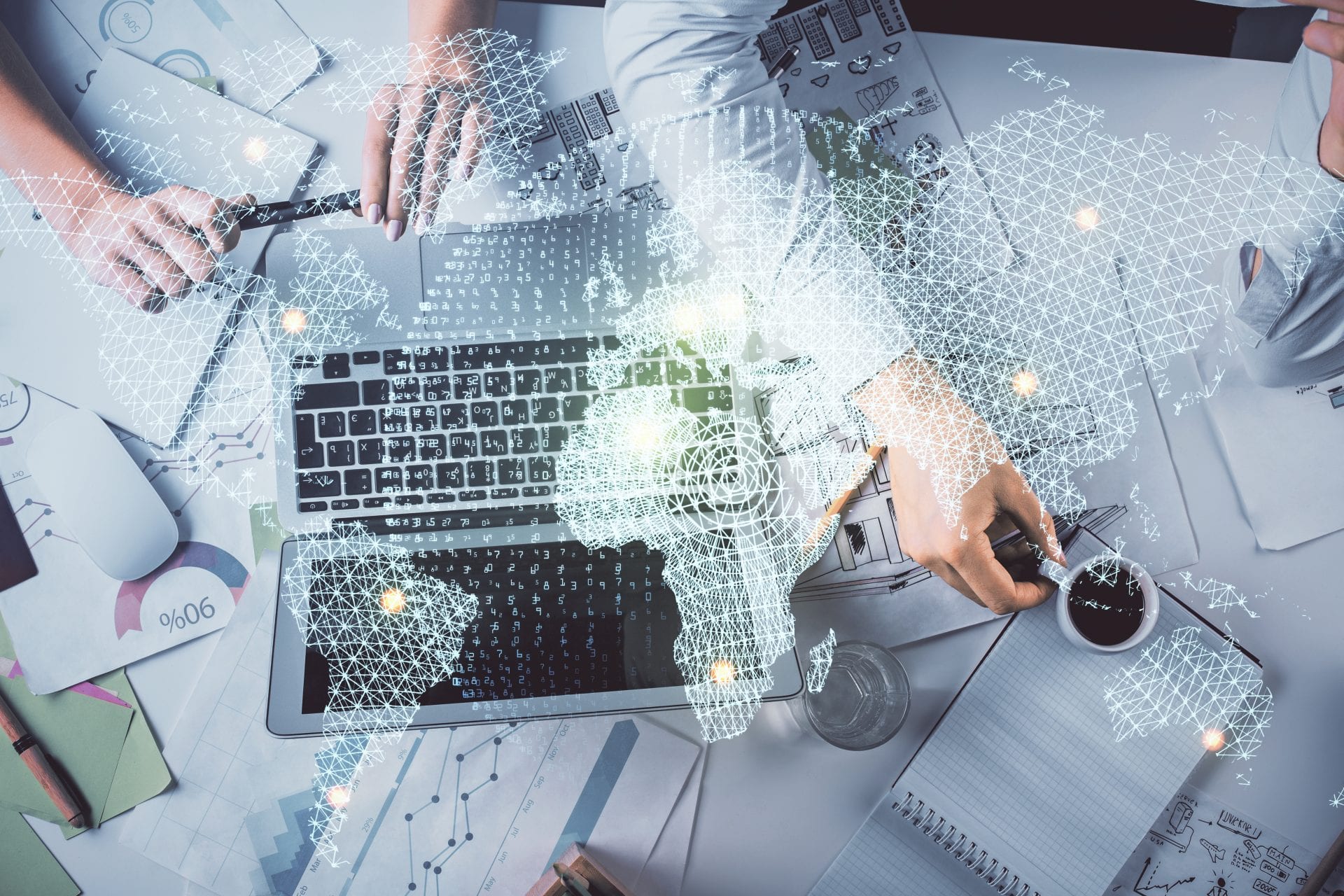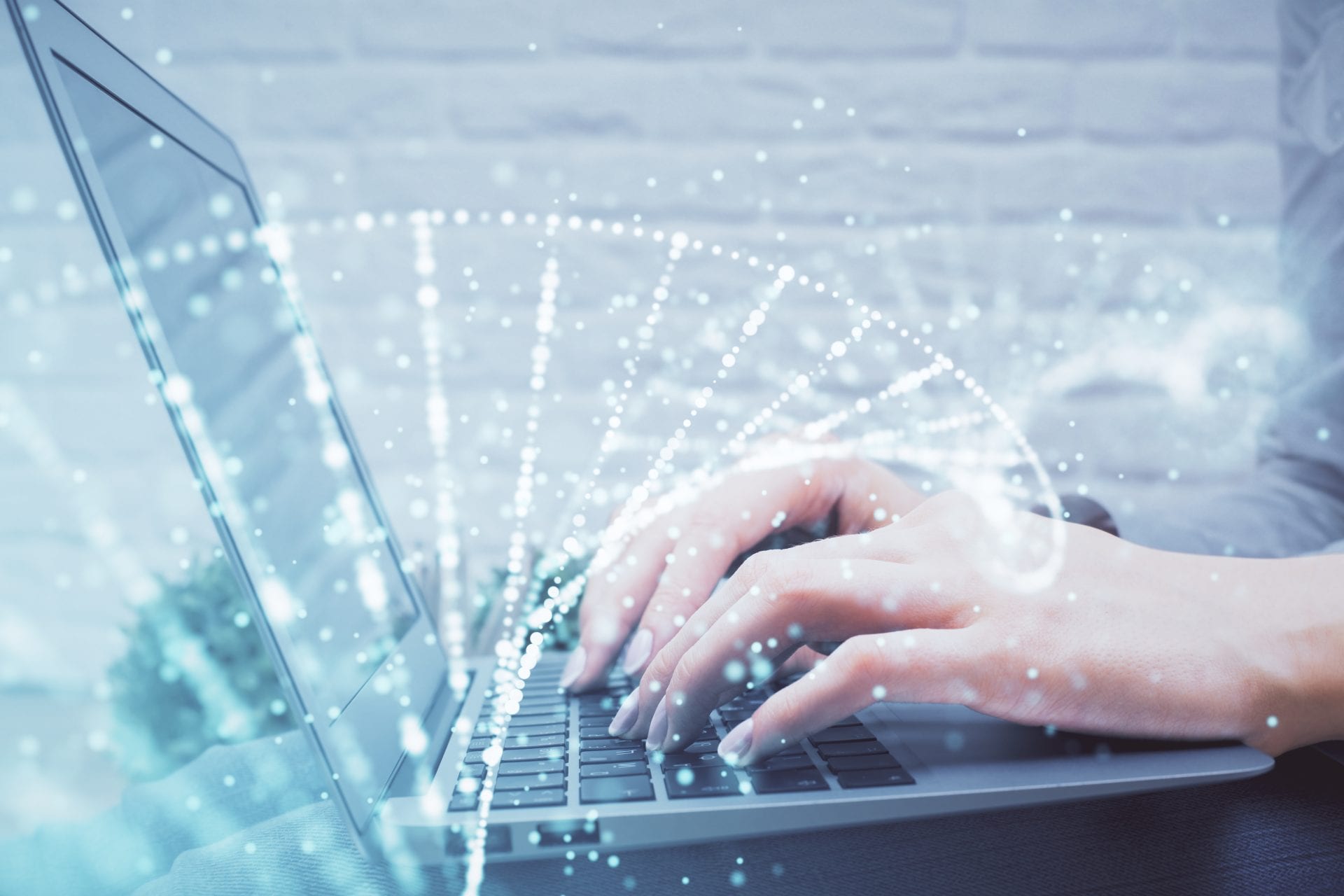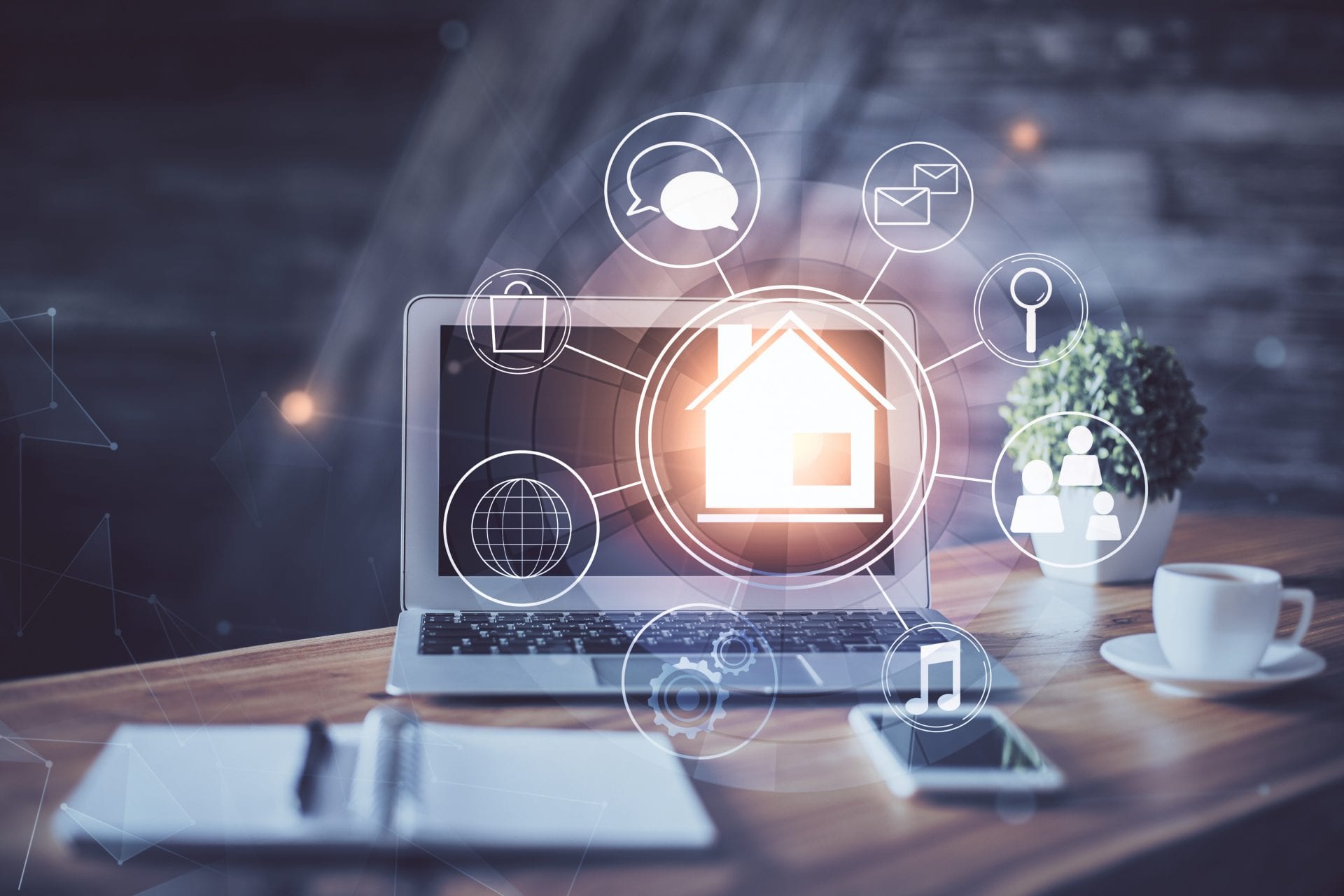 We Made It Possible
From our paperless onboarding process, developer-friendly API integrations, real-time data dashboards, and a truly global payments network.
We make it possible to:
Reach new markets and increase potential revenues
Maximise transaction acceptance and increase player conversions.
Reduce treasury associated costs.
Provide a partnership approach to support informed payment decisions.
Gives you back the focus to grow your business and know your payments are in the hands of the experts.
Grow Your Business, worldwide!
Find Out More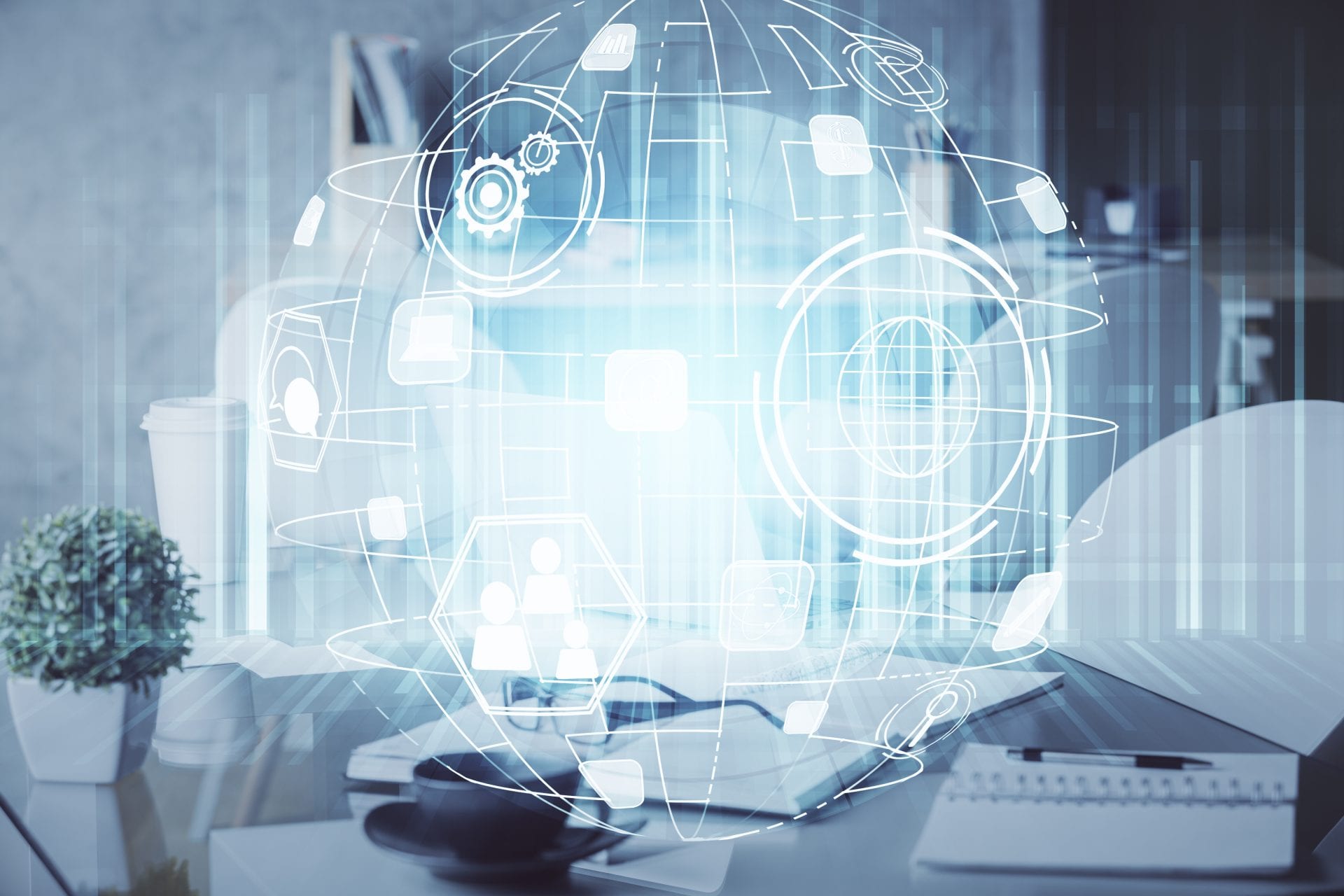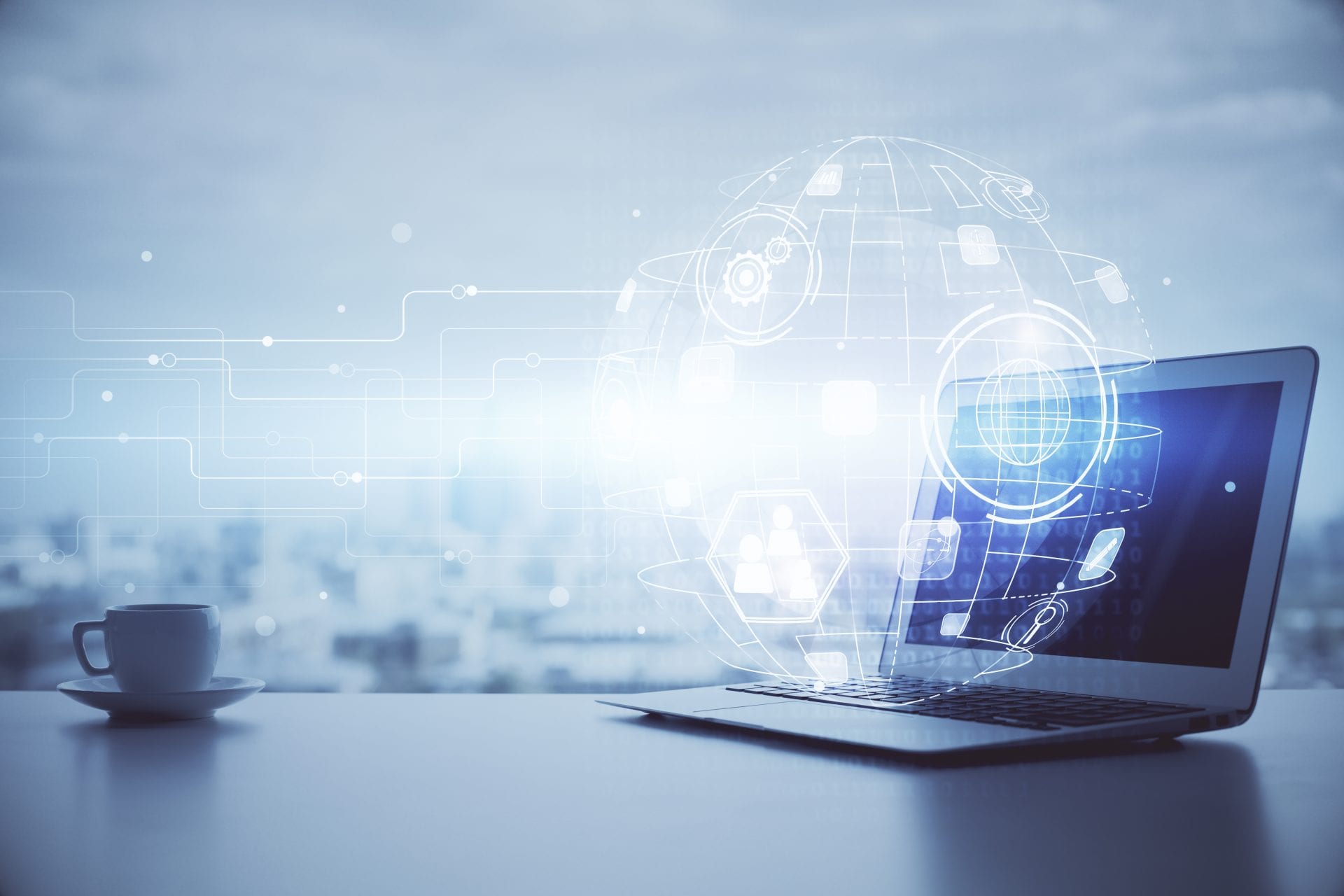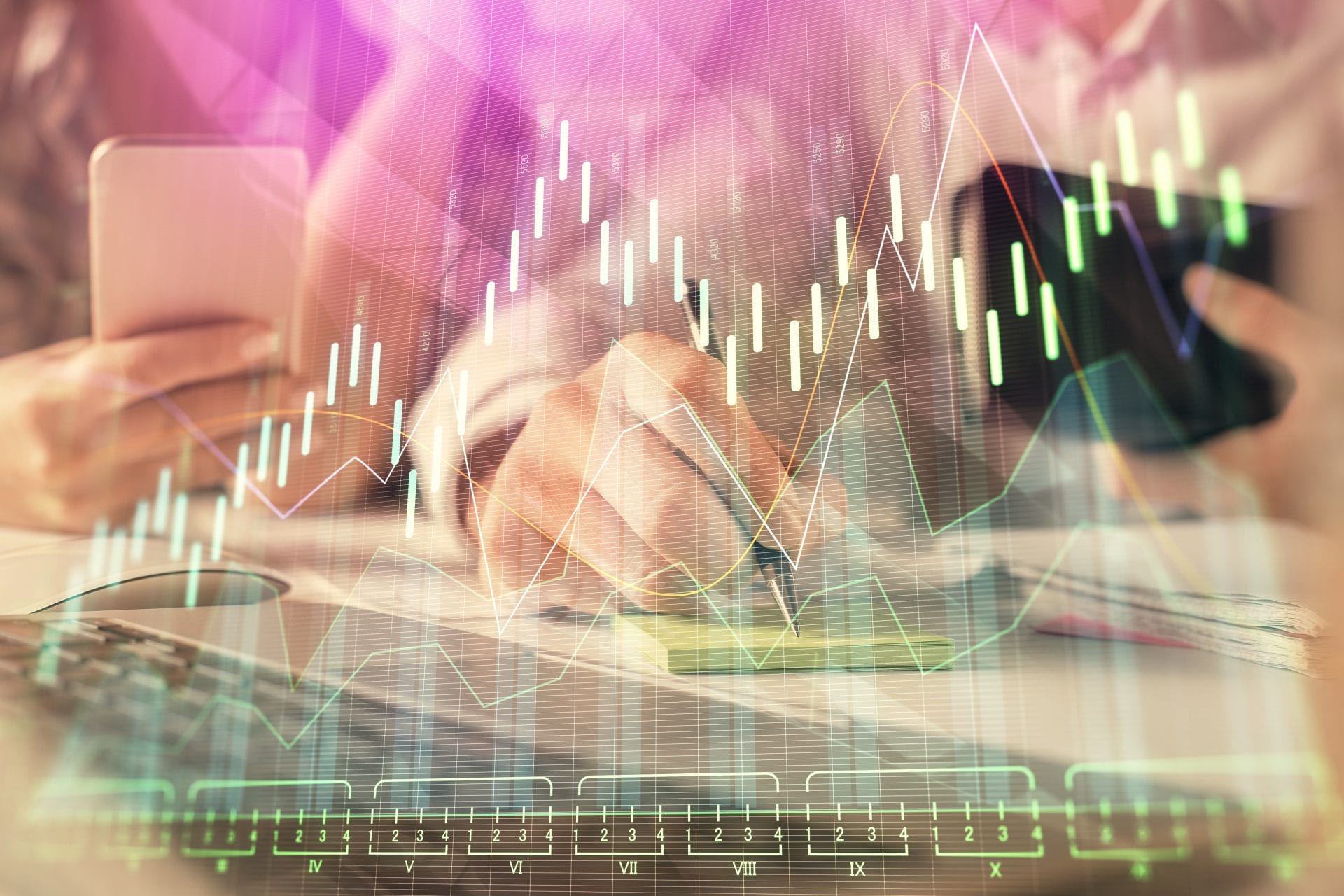 Our Values
INNOVATIVE
We challenge existing practices and strive to deliver innovative solutions that create value for our customers
CUSTOMER-FOCUSED
We want our customers to succeed in their markets because that drives our success.
RESPONSIVE
We work in dynamic markets where change is a certainty, we embrace and drive change
KNOWLEDGEABLE
We are passionate about what we do, we live and breathe payments and are committed to our customers and employees.
PASSIONATE
We understand the sectors we work within and align our solutions and services to each market.
PRINCIPLED
We do the right thing. We take ownership and are transparent with our customers and colleagues to build long-lasting, and profitable partnerships