Gateway Statistics
£2 Billion
Processed Volume
1,000
Transactions per Second
Leading Technology Solutions
Our leading technology allows operators to connect seamlessly to global payment solutions. Hexopay specialises in gambling and managed risk sectors because we know how to manage payment risk, developing leading solutions to make payments easier. Though what we really do is connect people, we connect buyers and sellers enabling them to interact with each other seamlessly and on a truly global scale.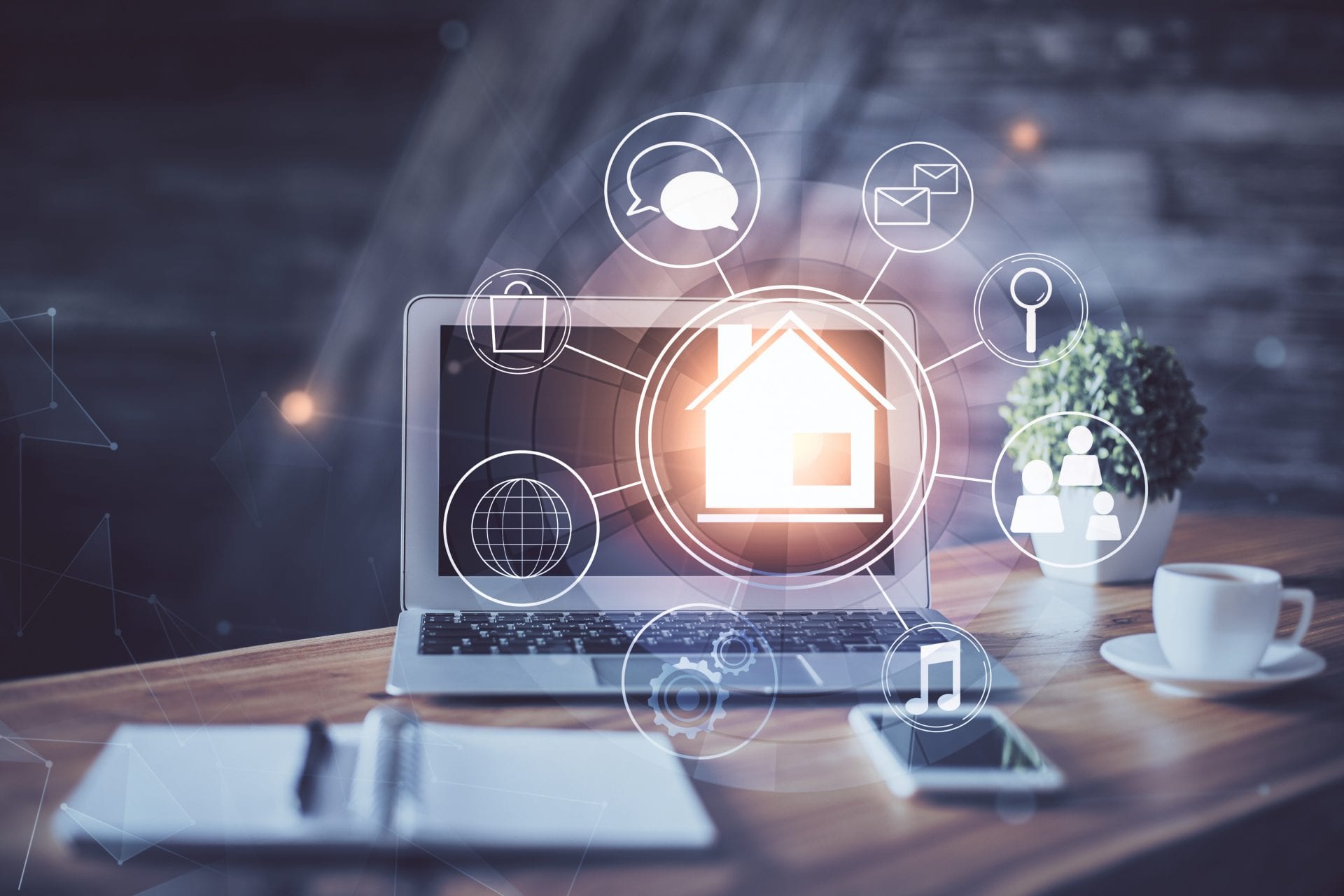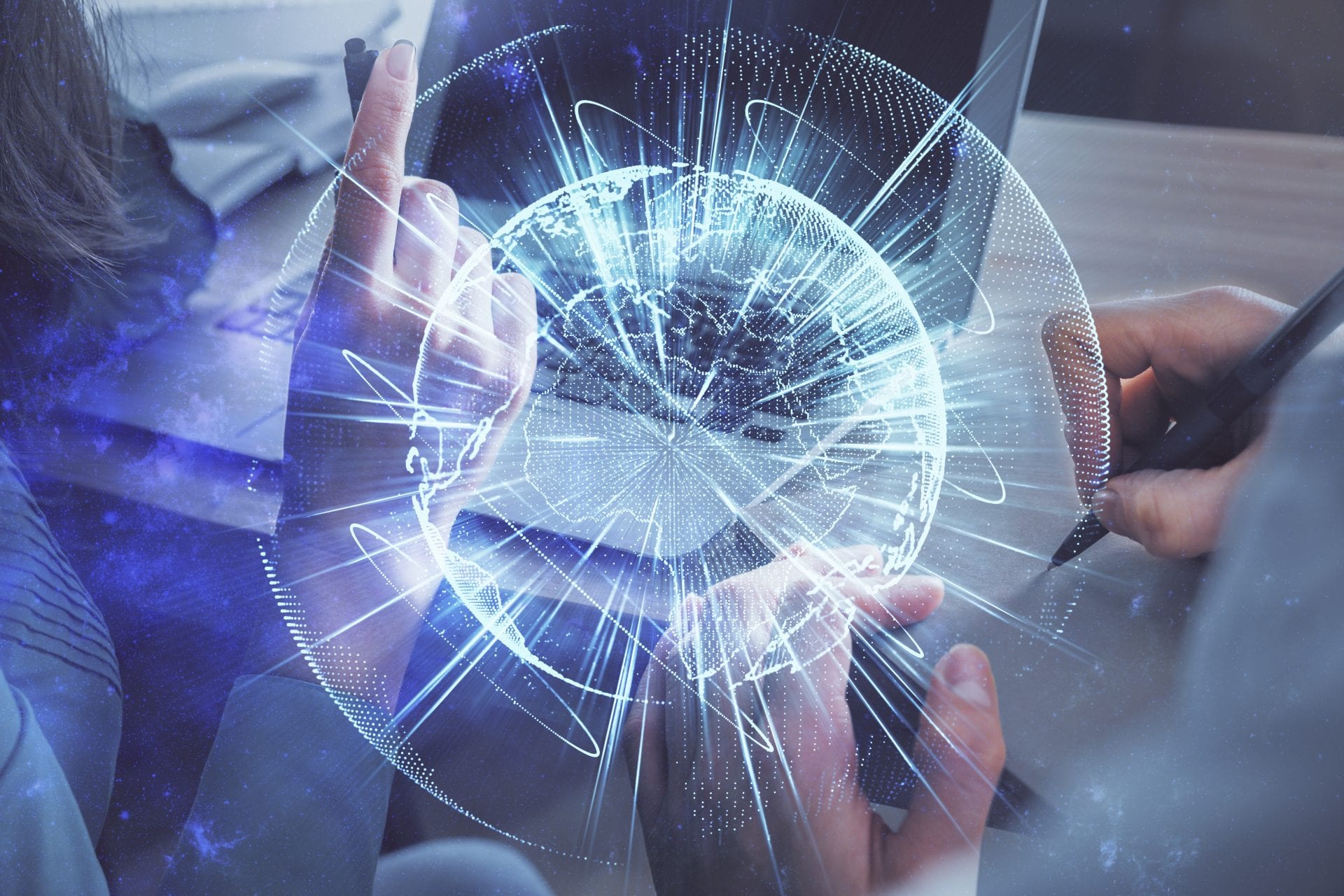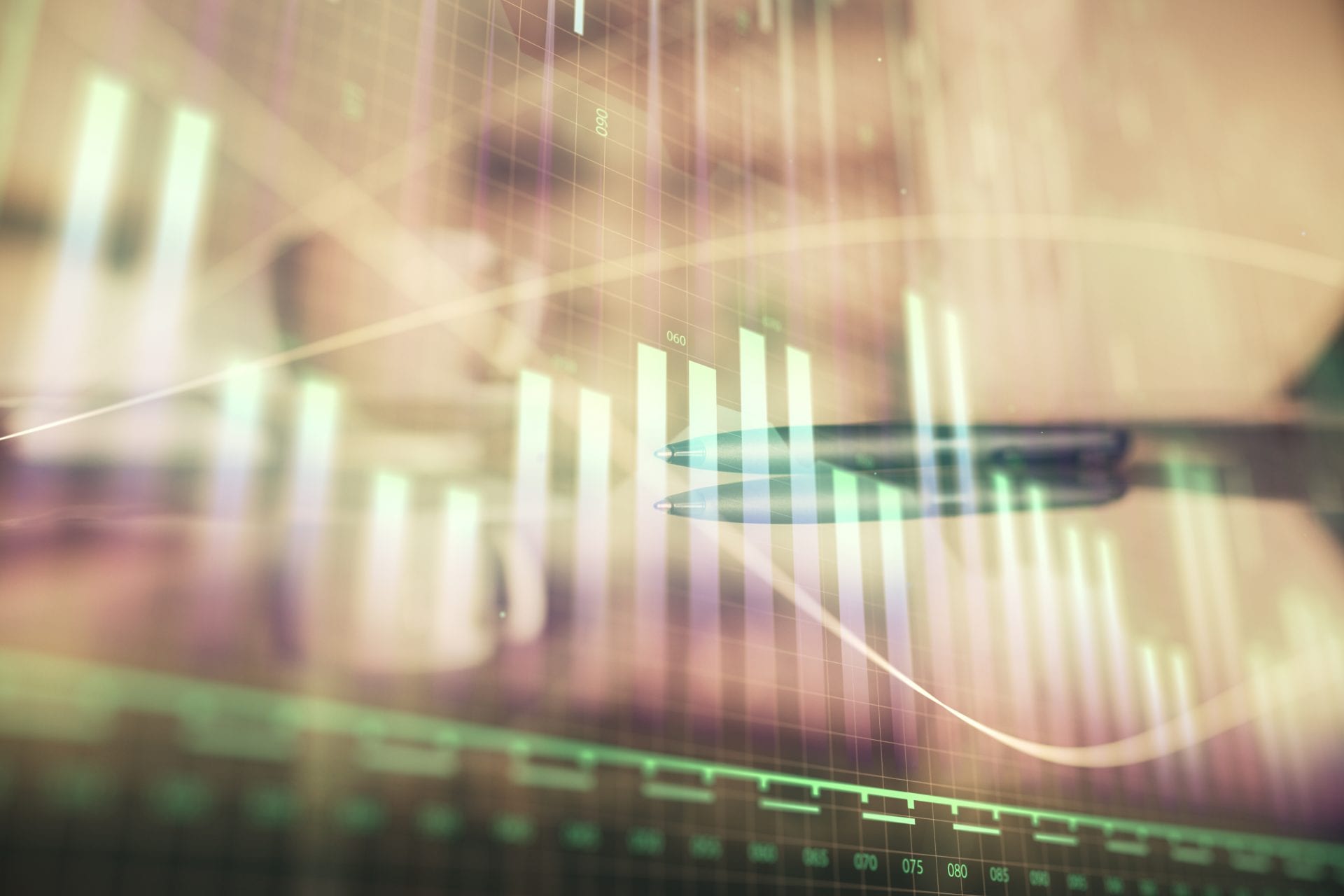 The Hexopay Platform
The Hexopay platform was created by payment software professionals having over 17 years of experience. In 2013 the platform was established to focus on the managed risk sector, connecting into many European and CIS banks. Over the next two years, the platform had over 300 merchants operating on it and over 20 integrations. In 2017 Hexopay was created to focus purely on the gaming and managed risk sector, taking the gateway to the next level. Today, the gateway has multiple acquiring banking connections, an extensive network of local alternative payment solutions, a host of Risk and Fraud solutions, global banking partners and above all rich functionality and features which significantly add value to your payment processing.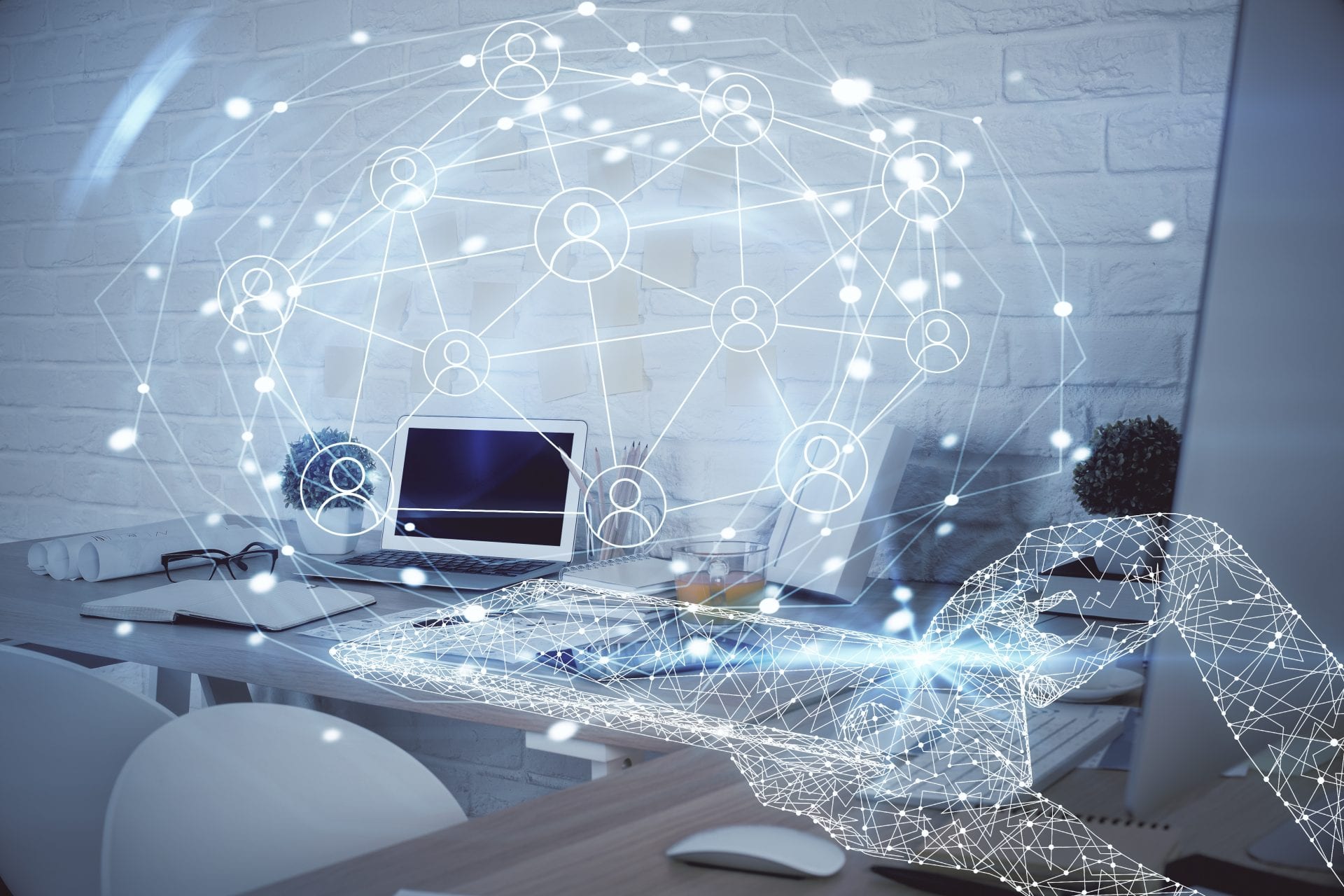 Hexopay Benefits
Simplify your payment eco system with one connection that can provide to your existing footprint and is already enabled to provide for your new customers and markets. Ready when you are.
A dedicated relationship manager that is watching and supporting as you grow your business. Analysis and insight of your payment flow and backed up with expert advice on how to achieve your Payment ambition.
An expert onboarding team to reduce the burden and keep on top of multiple applications, taking the pain out of your expansion headaches and administration.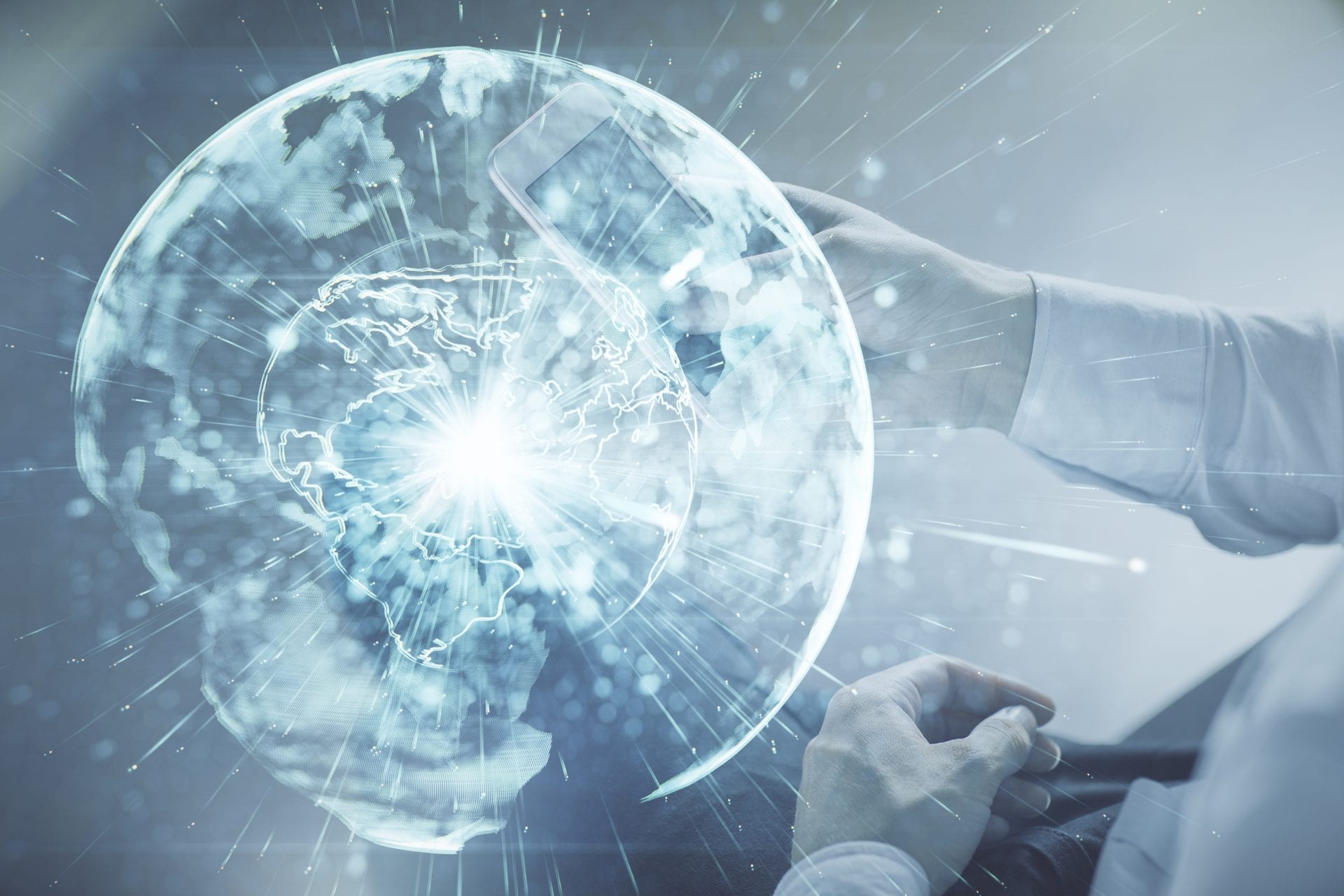 Our Values
Work beyond the normal – being innovative and creative nurture brilliant solutions with amazing results.
Be the expert – Understand the sectors we work within, build unrivalled processes, services and creative solutions with our customer's best interests in mind.
Our passion – We are passionate about what we do, we live and breathe payments and are committed to our customers and employees.
Integrity – Taking ownership and being transparent with our customers and colleagues ensures our relationships are long-lasting, profitable and a partnership all parties believe in.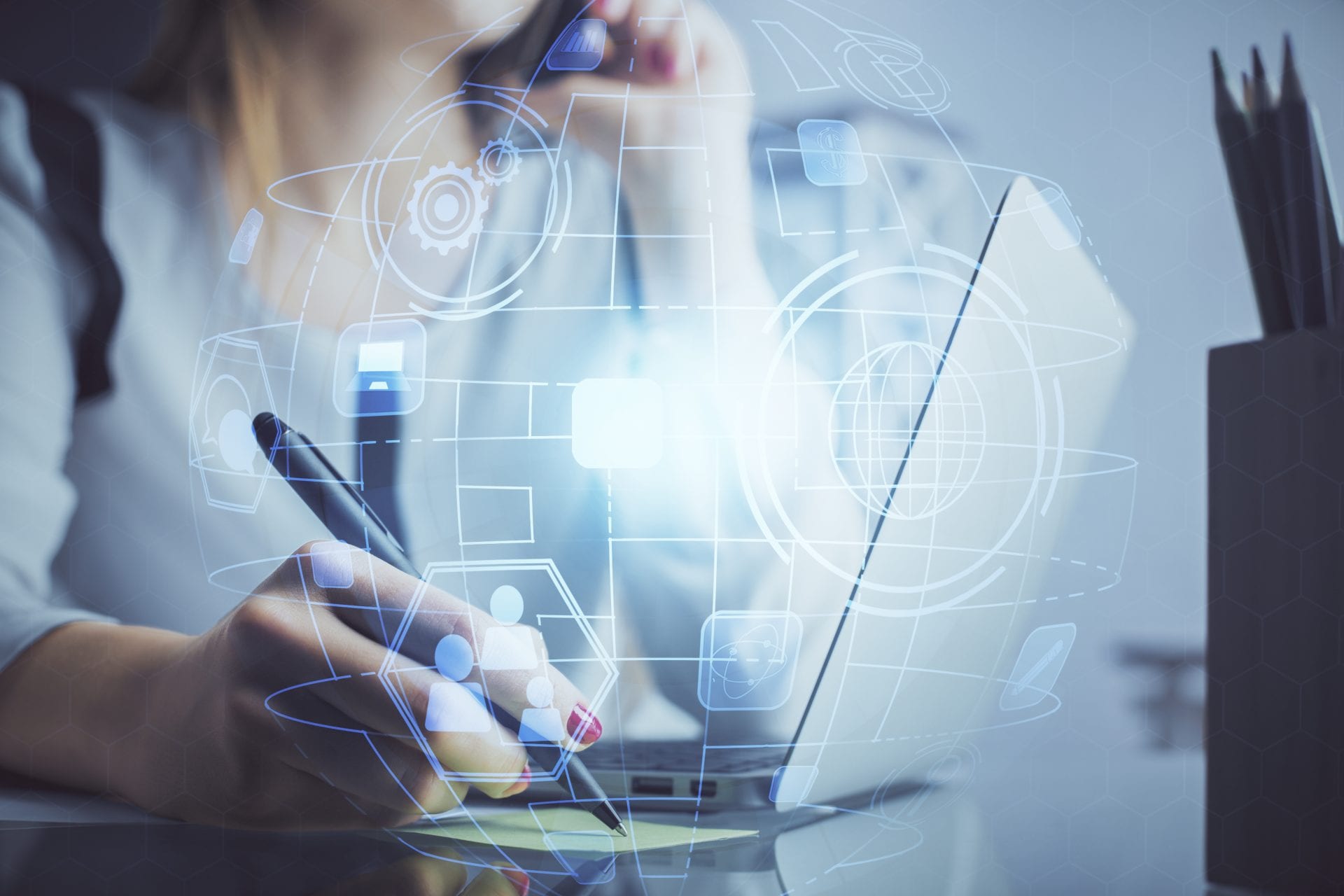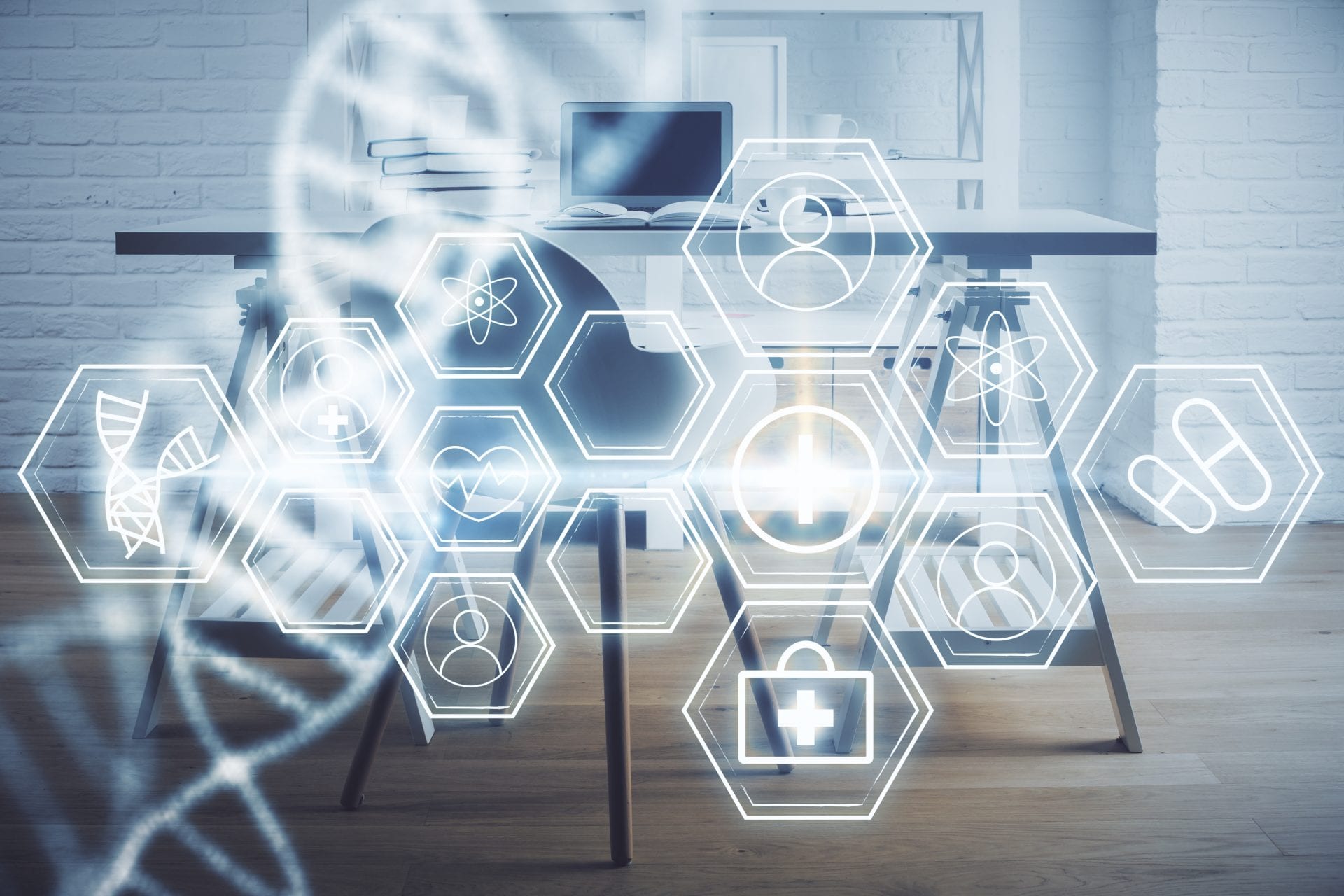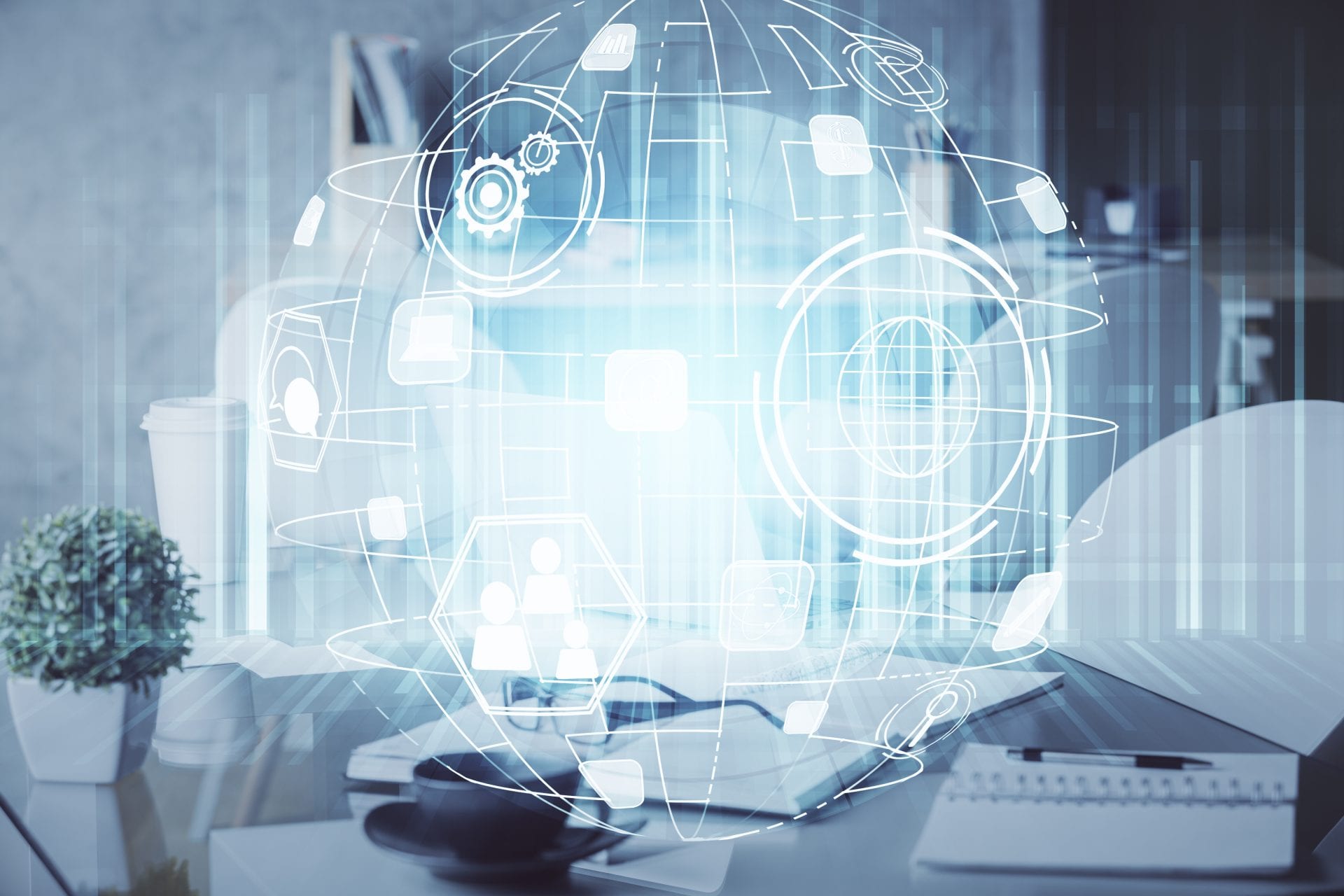 Our Vision
To lead the way in supporting our global gambling and managed risk operators, providing solutions and functionality they require to efficiently run their day to day operations and maximise their growth potential. The ability to have a payments platform that not only is specifically built around the gambling sector, but manages all channels, and directly connects you to a global network of local payment solutions fit for your specific market.
Hexopay offers the capability to; add new customer payment methods and other 3rd party service providers, define and implement rules and workflows to utilise them efficiently, define real-time customer communications and messaging methodologies, and monitor the entire system to ensure that all components are fully optimised. All whilst being fully PCI DSS Level 1 compliant & E-money licensed.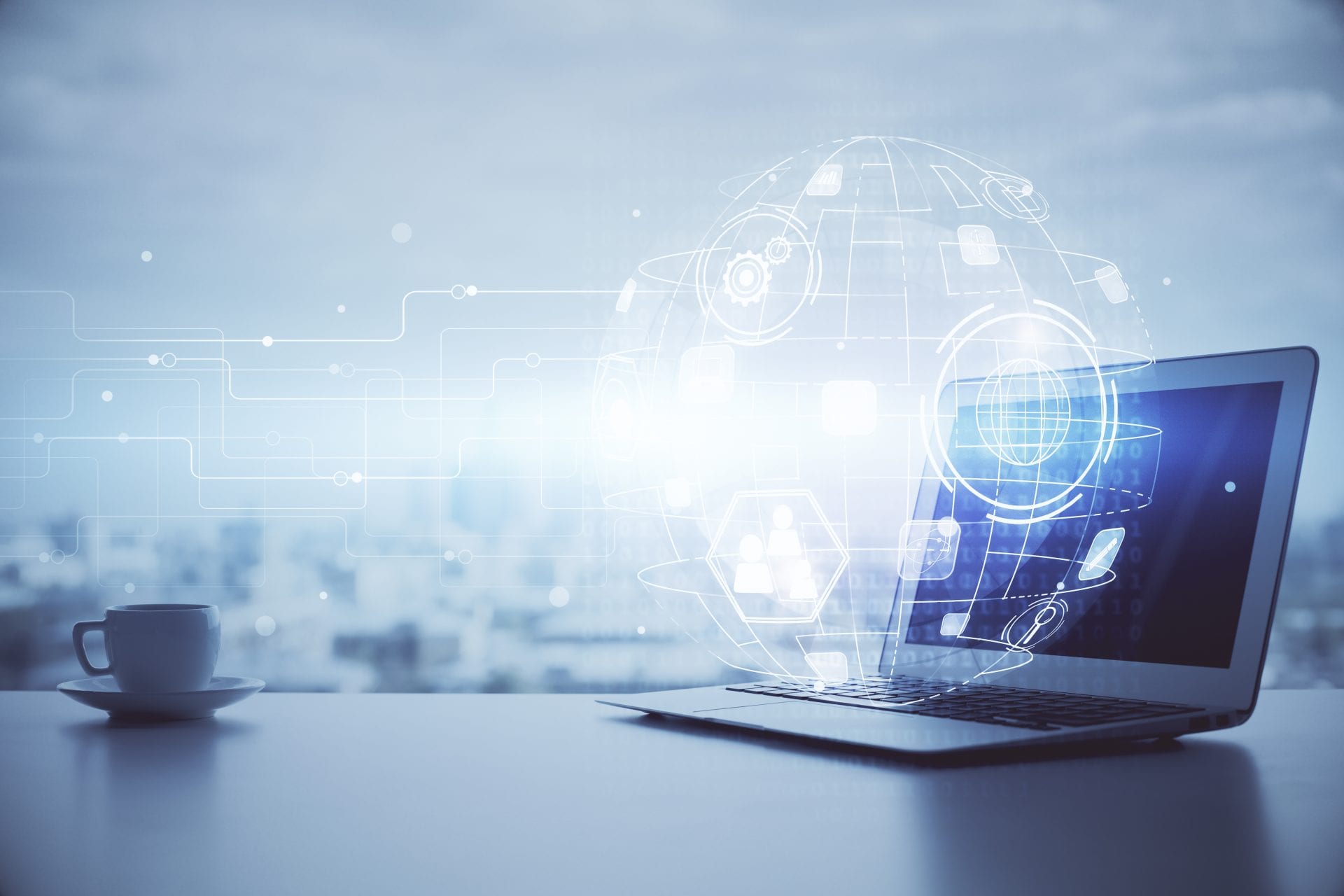 6 Principles of Hexopay
Leading technology allowing merchants to connect seamlessly to global payment solutions.
What We Do
Hexopay provides a data-driven payments platform for merchants to connect with their customers.
Management
Our merchants are allocated a dedicated account manager to enable them to help maximise their potential.
Our Values
Hexopay are an innovative, customer focussed and passionate team who are focussed on merchant development.